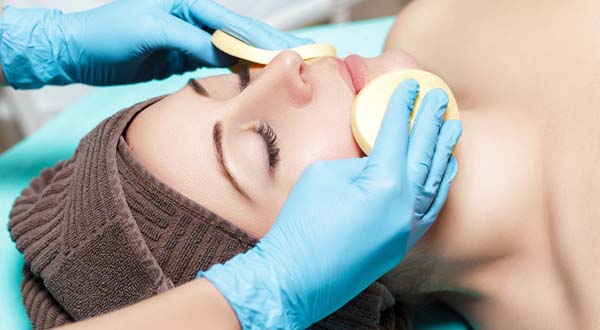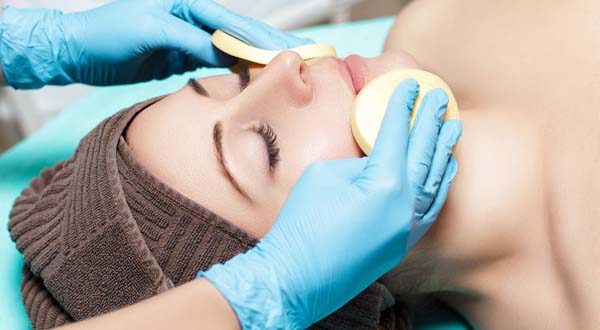 At Lena Skin Care NYC, clients can enjoy a number of quality, luxurious treatments. Perhaps one of the most commonly sought after treatments is the facial, a type of skin care treatment that can involve a number of steps and techniques, including massage and mask, exfoliating treatments, peels, lotions and creams, extraction, and steam. Not only are these types of treatments helpful for maintaining overall skin health, but they can also be an effective means of eliminating blemishes as well as the appearance of wrinkles and other telltale signs of aging.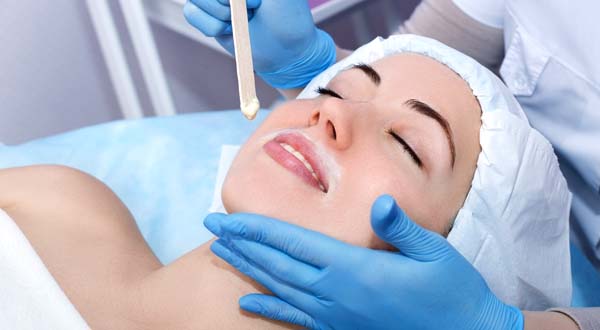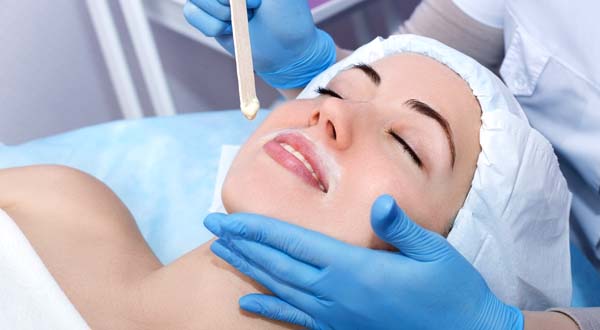 While there are a number of skin care treatments, waxes have shown themselves to be highly effective techniques as they are able to effectively remove the hair and create smoother skin. While shaving and plucking hair have their place, waxes are ideal as they are able to effectively target specific areas of hair and create a smooth, hairless appearance for a period of up to eight weeks. As a provider with over 20 years of experience in esthetics, Lena is committed to giving her clients the very best waxes available in the New York City area. She offers a number of different techniques in order to properly customize her clients' treatments to suit their individual wants and needs. By applying either cool or warm waxes to the unwanted hairs of the face, Lena is able to quickly and cleanly remove everything from coarse hair to peach fuzz so as to create a clean, exfoliated look.
What Clients Are Saying About Face Waxing with Lena Skin Care
I've been coming to Lena for 7 years for facials and waxing and wouldn't think of going anywhere else. With Lena it's quick and painless waxing, and no two facials are alike. She assesses the current state of your skin and personalizes the skin treatment for your needs. She goes above and beyond. Has all the latest professional state of the art gadgets that celebrity facialists have at a fraction of the cost. Last but not least, she's the most caring person you'll ever meet.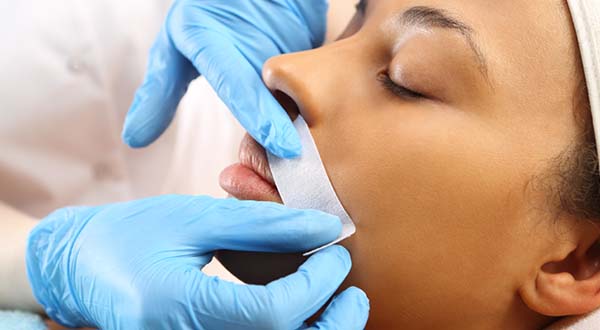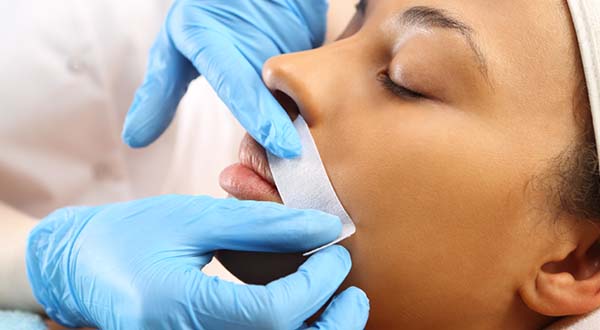 What Are the Benefits of Face Waxing?
Facial waxes consist of the removal of hair from one or more areas of the body, such as the lip, cheeks, chin, nose, eyebrows, and sideburns. Unlike shaving, waxes remove the whole follicle meaning that the results are longer lasting and yield even smoother skin. Additionally, waxes serve as natural exfoliants which mean that they effectively remove dead skin cells so as to reduce acne. Not only this, but a face wax also damages the follicles which reduces the amount of hair that grows back between each appointment.

At her facial spa, Lena offers precise, customized eyebrow waxing and lip wax treatments designed to give clients a painless wax experience that yields beautiful, quality results. Clients can even choose to receive a full face treatment that involves the removal of hair from multiple areas of the face. This technique is perfect for those who are looking for a sleek look that evens the complexion and brightens the skin. No matter what you are looking for, rest assured that you can receive it at Lena's Skin Care.
Facial Waxing New York, NY
Schedule a Waxing Appointment
If you are looking for a facial spa that can provide you with quality skin care treatments, look no further than Lena's clinic (https://lenaskincarenyc.com/). You're sure to be impressed by Lena's gentle approach and her expertise, as she has spent over 20 years perfecting her techniques and assisting clients with their skincare needs. Whether you're interested in hair elimination treatments or other spa services, we would love to help you find the best therapy for you. Give us a call today at 347 289-3879 to schedule an appointment or to learn more about the services we offer.