About the Skin Care Clinic
Lena Skin Care NYC is a professional facial and skin care clinic in New York, NY, experienced in every aspect of skin health and beauty. Benefit from more radiant skin thanks to customized treatments for all skin types. Our specialists are highly skilled at providing treatments that result in clear, glowing skin free of marks, discoloration, tiny lines or acne. Services include waxing and hair removal, European facials, acne treatments, and lip care. We are experienced in microneedling, bikini wax, facial wax treatments, chemical peels and microdermabrasion facials to clear up acne or revitalize aging skin. From your face to your feet, we are the skin beauty experts to rely on.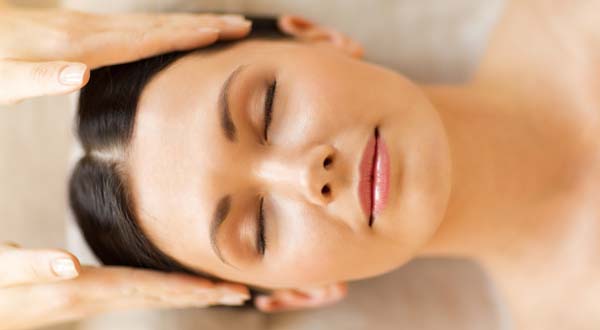 Best Facial New York NY – Lena Skin Care NYC – Call (347) 289-3879
The Best Facials in NYC
At Lena's skin care clinic, clients can enjoy a number of quality, luxurious treatments. Perhaps one of the most commonly sought after treatments is the facial, a type of skin care treatment that can involve a number of steps and techniques, including massage and mask, exfoliating treatments, peels, lotions and creams, extraction, and steam. Not only are these types of treatments helpful for maintaining overall skin health, but they can also be an effective means of eliminating blemishes as well as the appearance of wrinkles and other telltale signs of aging.
At Lena's Skincare, patients can enjoy arguably the best facial in the Manhattan area. As a trained professional with over 20 years of experience, Lena knows how to provide patients with a professional and enjoyable treatment that leaves their skin looking younger and healthier.
From express treatments that take no longer than thirty minutes to hour-long microdermabrasion facials, there's no denying that skin therapies of all kinds can deliver a myriad of benefits, especially when delivered by a professional and highly-experienced cosmetologist like Lena.
Just some of the many benefits provided by these treatments include:
Elimination of whiteheads and blackheads
Reduction in fine lines and wrinkles
Skin rejuvenation
Pigmentation correction
Stress reduction and relaxation
Improved blood circulation
More toned and tighter skin
Whether you have a particular skin condition you're looking to alleviate or you are simply looking for a relaxing and revitalizing experience at a comfortable and welcoming facility, Lena's Skincare is certainly the place for you.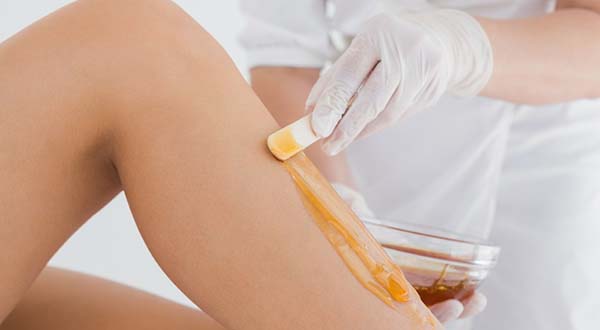 Waxing New York NY – Lena Skin Care NYC – Call (347) 289-3879
Waxing and Hair Removal
Unlike shaving and even electrolysis hair removal, wax treatments don't require repeated treatments to get the result you want. Instead, one session, and odds are that you are all set for four to six weeks!
Through the process of applying wax or wax-covered strips to the skin and pulling them off carefully, individuals can enjoy sleek, smooth skin unencumbered by unwanteed hair. In fact, frequent wax treatments can reduce hair growth itself, meaning that hair will grow thinner and more slowly the more frequently you receive wax removal.
When it comes to removing your hair via wax, seeking out a professional esthetician like Lena is far and away your best option. For one, she carefully chooses her materials to optimize both effectiveness as well as comfort. Not to mention, you're far less likely to miss a spot when you have a trained eye performing the treatment. From peach fuzz to dense hairs, wax treatments are highly effective at removing unwanted hair and even at preventing ingrown hairs. While shaving only cuts hair off right above the skin allowing the stubble to become ingrown, wax treatments pull out the hair eliminate that risk.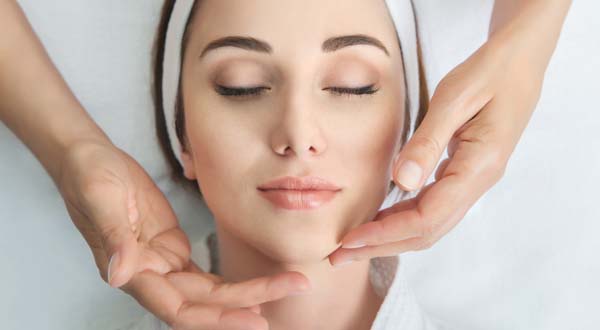 Best Skin Care New York NY – Lena Skin Care – (347) 289-3879
Schedule an Appointment Today
If you're looking for a clinic in Manhattan that can offer you the very best esthetic treatments and rejuvenating therapies, look no further than Lena's Skincare, a clinic where the health and happiness of the client are of the utmost importance.
Lena's gentle approach and her professional knowledge are sure to leave you feeling both impressed and well-cared-for. To schedule an appointment or to speak to a member of our staff about the services we offer, we invite you to give us a call today at 347 289-3879. Don't wait; you deserve to feel your best today.